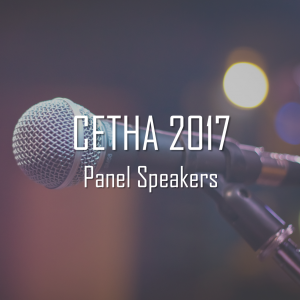 It is very honoured to have Prof. S. C. Kong (The Education University of Hong Kong), Prof. Ricky Kwok (The University of Hong Kong) and Dr. Henry Lau (The University of Hong Kong) as our Panel session speakers. The title of the Panel session is The Use of Technology in Education.
This one hour session will cover development and trends in E-Learning throughout the year. From flipped classroom, MOOC, social media, microlearning to better use of data, we can expect a lively and joyful discussion.
We sincerely look forward to seeing you in CETHA 2017. Register now!